Odoo ERP for
medium-sized
companies

We are Novator - Your certified Odoo partner and Silver Partner from Pakistan. Together with you we build fully integrated ERP system: holistic, functional and intuitive.
Run the world's best Open Source ERP software Odoo with Novator.


Used and trusted by




WE CUSTOMIZE ODOO TAILORED TO YOUR BUSINESS

Each company has its own processes to map them and make them controllable is the task of enterprise resource planning software. We integrate your business processes tailor-made in Odoo and paint them down to the smallest detail. In the conception phase, we analyze your business processes, create storyboards of all major processes - optimize them in detail and integrate all the improvements in Odoo. After that, they are immediately ready for use and can be used profitably in the company.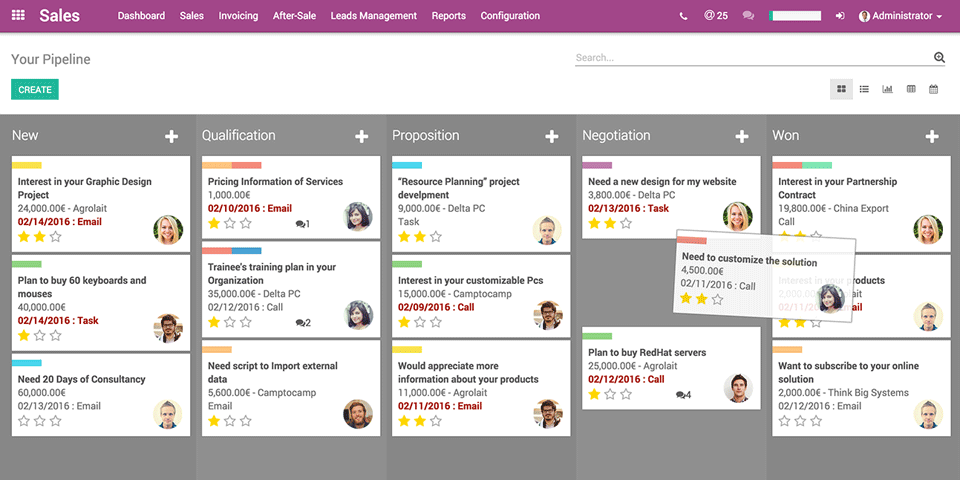 ODOO - CONCEPTION, PROGRAMMING AND DESIGN
We understand the areas of conception, programming and design as a whole. Without conception (project management) programming and design are not effective, are delayed and cost a lot of money - for this reason, we attach great importance to the conception of our PerkUp projects. We work with the so-called Kanban method of agile project management; It enables a functional subsection of the ERP software to be completed within a small project period and within a short time frame and immediately provides the company with added business value.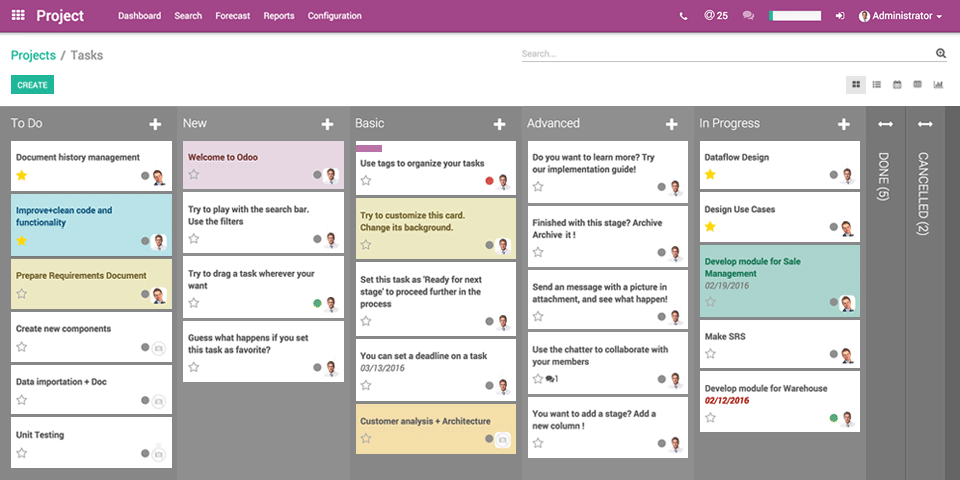 WE MAKE YOUR PROCESSES MORE EFFICIENT

An ERP should not only map and control processes, but simplify them. Each work step that is saved saves money - which can be put to good use elsewhere. Right from the beginning, we make sure that we simplify business processes in order to make them more efficient - automation is the "magic word" and is used everywhere.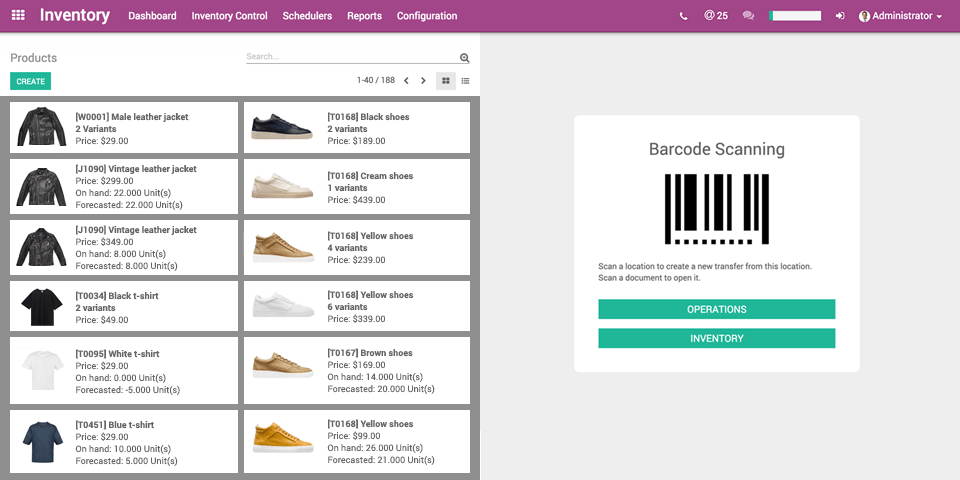 CONCEPTION
Our project managers discuss, analyze and optimize your requirements and business processes with you. Thereafter, all complex processes within storyboards are presented to plan the individual steps of the implementation. In the next step, the tasks are subdivided into individual tickets and prepared for programming.
PROGRAMMING
Based on the conception and tickets (individual tasks), we start with the implementation in Odoo. Several of our Odoo developers work on your project at the same time and implement tasks in parallel - combined, they ultimately represent one of their business processes in Odoo. Daily updates between project management, programmers and clients do not create any bottlenecks in the development and ensure a smooth flow of software development.
DESIGN
Newly developed processes have to be appealingly displayed both in the backend and in the frontend. Our experienced designers and front-end developers make every wish possible - no matter how difficult. There are just colors, design grid or typography selling products and services: because customers decide emotionally and can be confirmed by facts.


Successful Open Source And license Free
Royalty free
Odoo is royalty-free in the community version, which means: no monthly or annual license fees have to be paid per user - a major difference to SAP, for example.

Open Source
Odoo is open source. Special business processes can be easily integrated into ERP - almost without limits and very flexible. Odoo never stands still and is constantly developed in the basic version.

FREELY SCALABLE
Your business grows & Odoo grows with you. Freely scalable means: Odoo can be expanded at any time, just as your company needs it - step by step. The user numbers are also scalable - as you wish ...

50,000+ companies run Odoo to grow their businesses.
Join us and make your company a better place.