Improve performance
& process time
Better organize your warehouse with the smart double entry inventory system.
Get the most efficient stocking method and improve all your internal operations. Odoo's double-entry inventory has no stock input, output or transformation. Instead, all operations are stock moves between locations.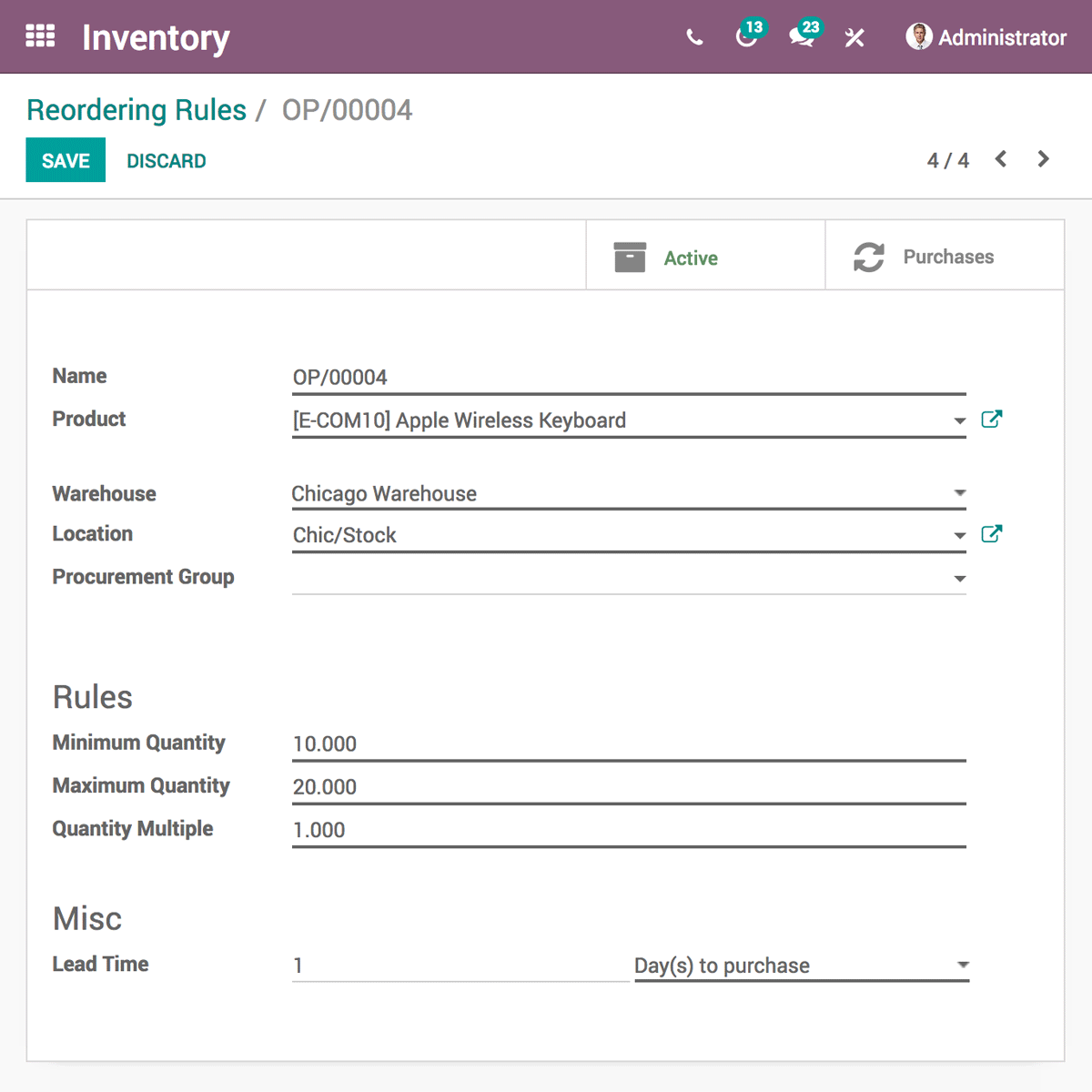 Less stock, no stockouts
with fully automated replenishment.


Use order points and automated RFQs to make your supply chain
more efficient than ever.
Advance features made simple
Use cutting-edge automation and advanced routes to manage any warehouse.

Experience total traceability
Track every stock move with Odoo's unique double-entry inventory system.


Track every stock move from purchase to warehouse bin to sales order.
Trace lots or serials upstream or downstream from anywhere in your supply chain.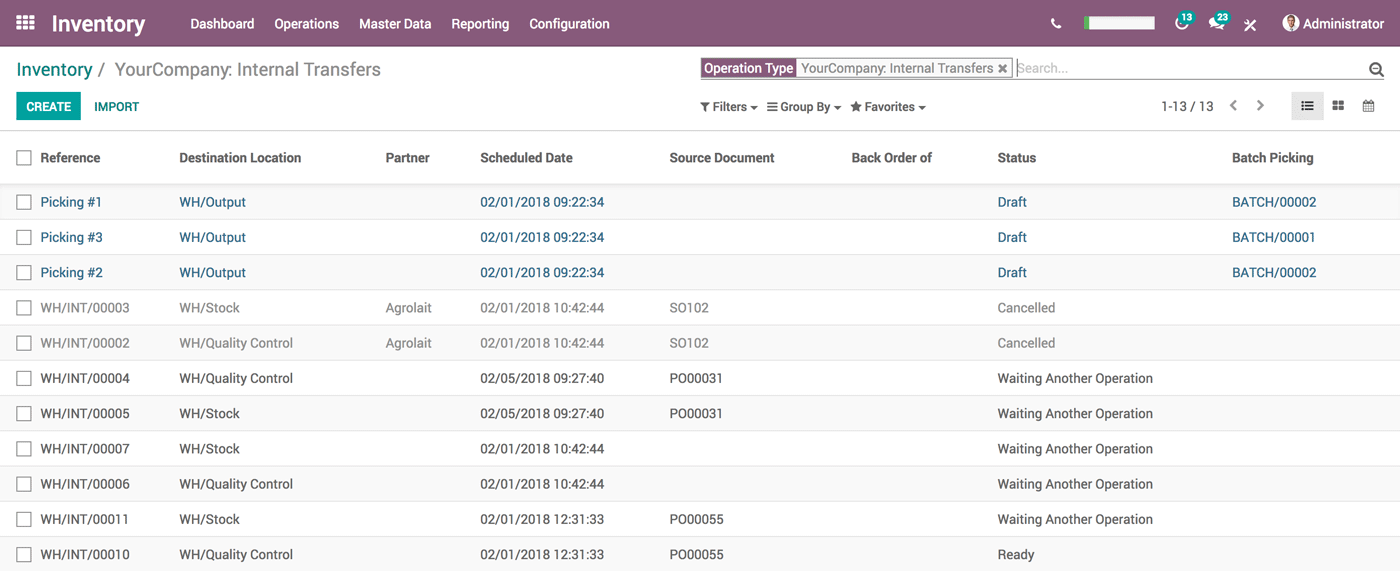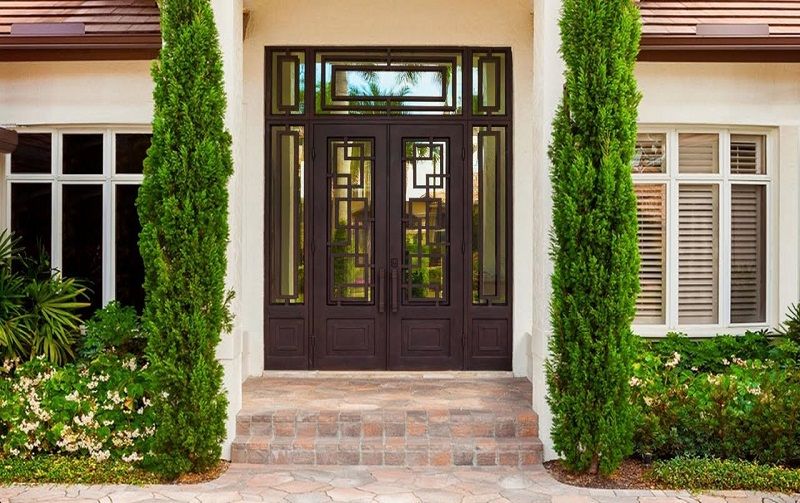 How a Dedicated Team of Odoo Consultants Helped Florida Iron Doors Implement their Ideal Business Solution
Florida Iron Doors was looking for an integrated solution to take care of their whole business. Thanks to Odoo and the integration between the Sales and Inventory apps, their processes have been streamlined and improved.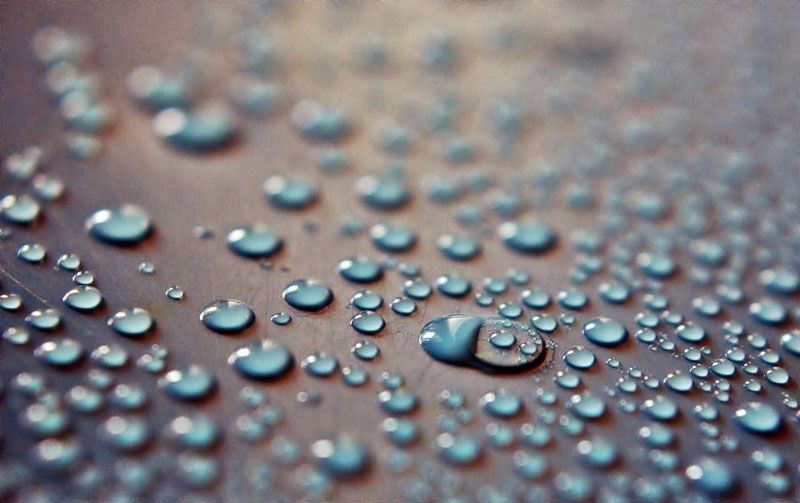 How CSC Scientific Saved $25,000 per Year by Switching from Netsuite to Odoo

CSC Scientific had been using Netsuite to cover all of its business functions. However, when the company discovered that Odoo was able to promise better functionality at a much lower price than Netsuite, it seemed like an obvious choice.