OUR REFERENCES
Always looking for new challenges, we are proud to support many companies on a daily basis in their digital transformation projects.

Whether it's redesigning a site, an intranet or setting up a document management platform or connected tools, our experts guide you! We tackle all sectors from retail to public sector, industry, media and more!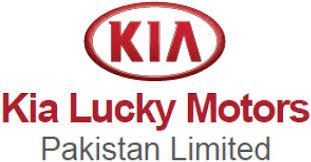 KIA Lucky Motors Pakistan Limited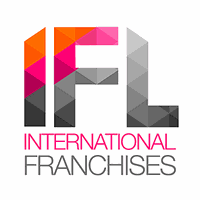 International Franchises Limited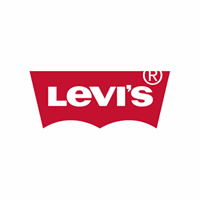 Levi's Pakistan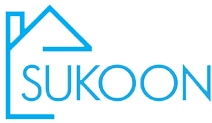 Sukoon (Sukoon.com.pk)

INDUSTRIAL EQUIPMENTS

Moumin Group, U.A.E.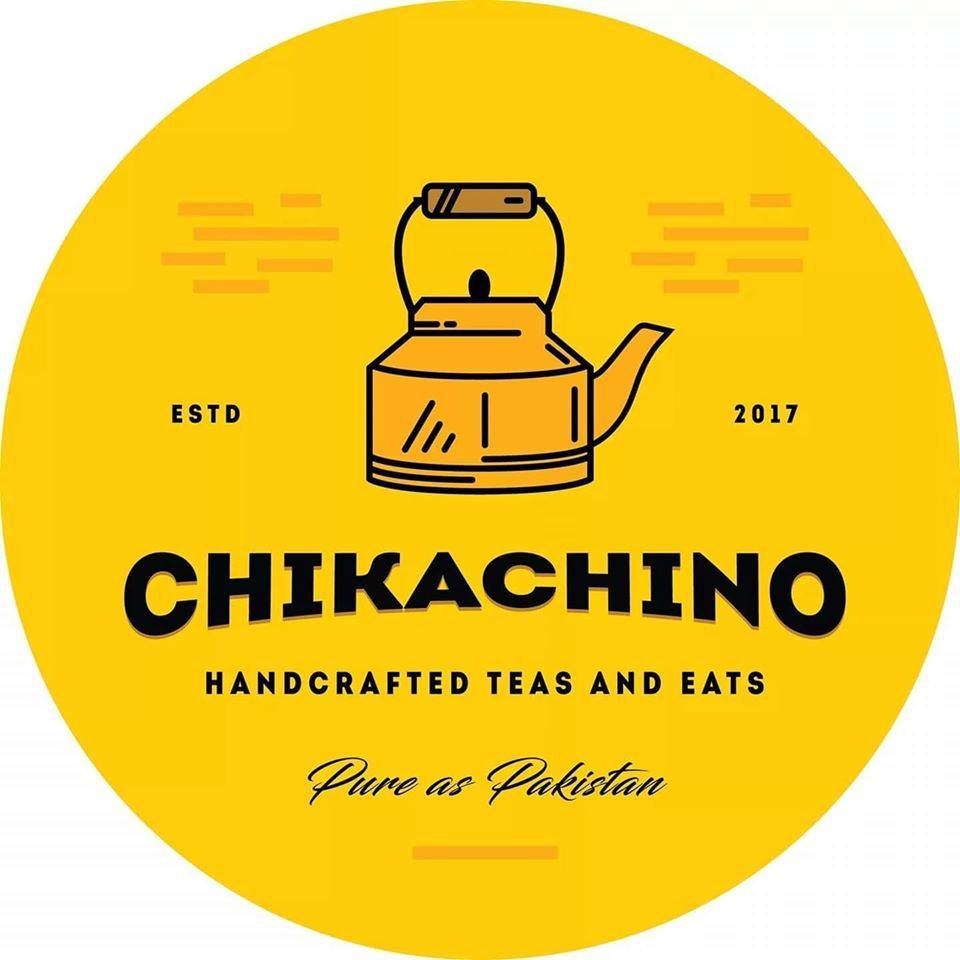 CHIKACHINO, Islamabad

Ready Networks, United Kingdom